"The things that have been most valuable to me I did not learn in school." – Will Smith
You may have heard it said, "I didn't choose landscaping, landscaping chose me." Well maybe not those exact words, but that is how it happened for Clayton Garrison, our founder. Clayton and his team have learned the valuable skills of landscaping, not by sitting in a classroom but by experiencing it for themselves. They have perfected their craft and now provide a host of seasonal services for residential and commercial properties in the Des Moines area.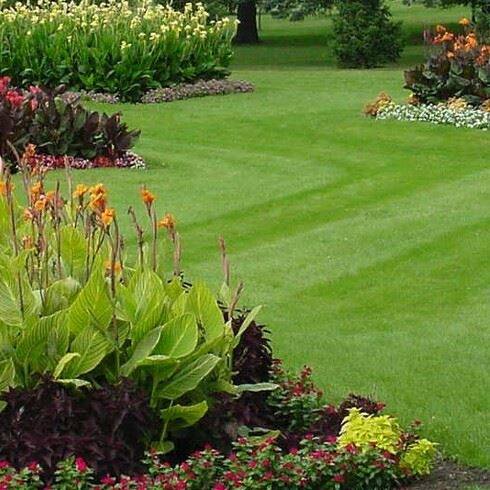 Landscaping
Have the best curb appeal in the neighborhood and a backyard your friends envy
Lawn Care
Keep your edges looking sharp and your grass healthy as can be.
Lawn Treatments
Enjoy a beautiful green yard and don't get eaten alive.
Decking
Get the deck you've always dreamed about.
Stone & Hardscaping
Get the magazine look without putting in the hard work.
Irrigation
Keep your grass green, healthy and lush when it hasn't rained for a month.
Spring & Fall Cleanup
Take a break while we rake and make your yard look great.
Snow & Ice Removal
Ditch your shovel and snow boots for a warm cup of joe while we clear the snow.
Pest Control
Keep the creepy crawlers outside where they belong.
Brush Removal
Leave the pruning to the guys who like ladders.
Drainage Work
Keep the water from pooling up next to your home while also preventing runoff.