"I have a great time with my life, and I wanna share it." – Will Smith
James Taylor said it best, "Winter, Spring, Summer, or Fall. All you have to do is call. And [we'll] be there." Whether you need your lawn mowed, your driveway shoveled, or grounds landscaped, your yard fertilized or have a question, our team will be there to provide you with impeccable service.
Consultation Request Form
We aim to respond to all quote requests within a 24 hour period Monday-Friday. If you are in need to immediate service please call our office line: 515-402-2364.
Get In Touch
1711 Dorchester St,
Norwalk, IA 50211
Phone: 1.515.402-2364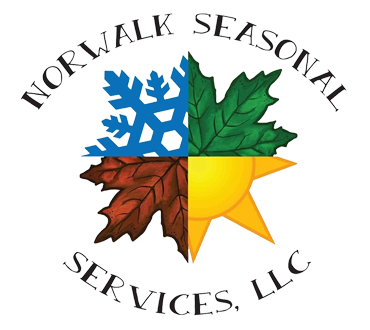 Request a Callback
Fill in the form below to request a callback to discuss your needed services.